DIY Microphone kit for studio recording. Fet condenser microphone with phantom power or tube mic with power supply, the choice is yours!
Which microphone are you interested in building?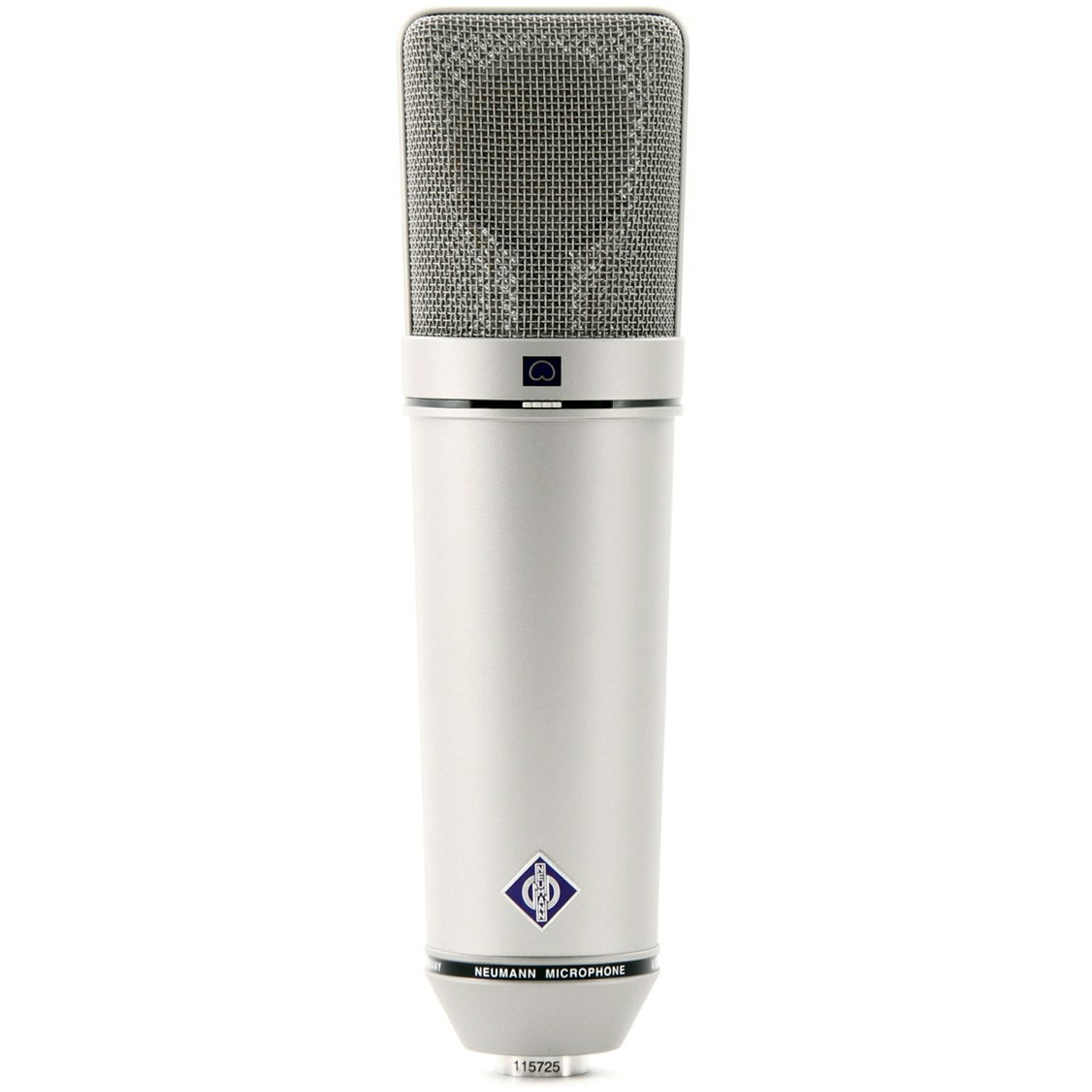 The reference! Which recording studio is not equipped with Neumann U87 microphone, which has become a bit of a Swiss army knife for audio engineers.
If you want a versatile microphone, both in voice or acoustic instrument recording, it's the perfect choice! Also widely used as overhead mic to record drums.

Liquid error: product form must be given a product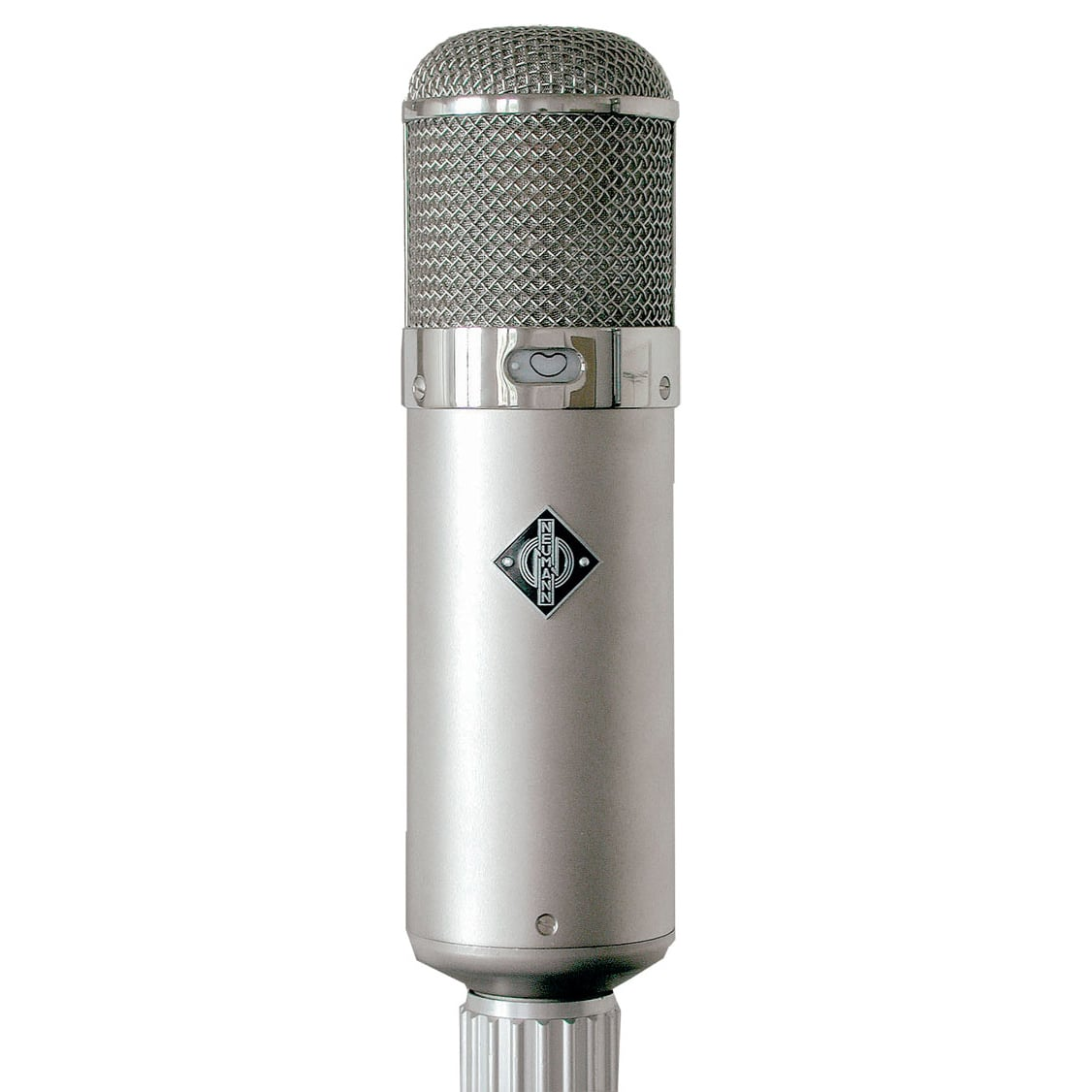 The legend! Who has never dreamed of owning a Neumann U47 in his recording studio? This is the number one microphone when it comes to recording voices.
It is very rare that he doesn't do wonders on singers of all styles. He is very versatile for that! The magic is happening now! The perfect mic for vocal!
Liquid error: product form must be given a product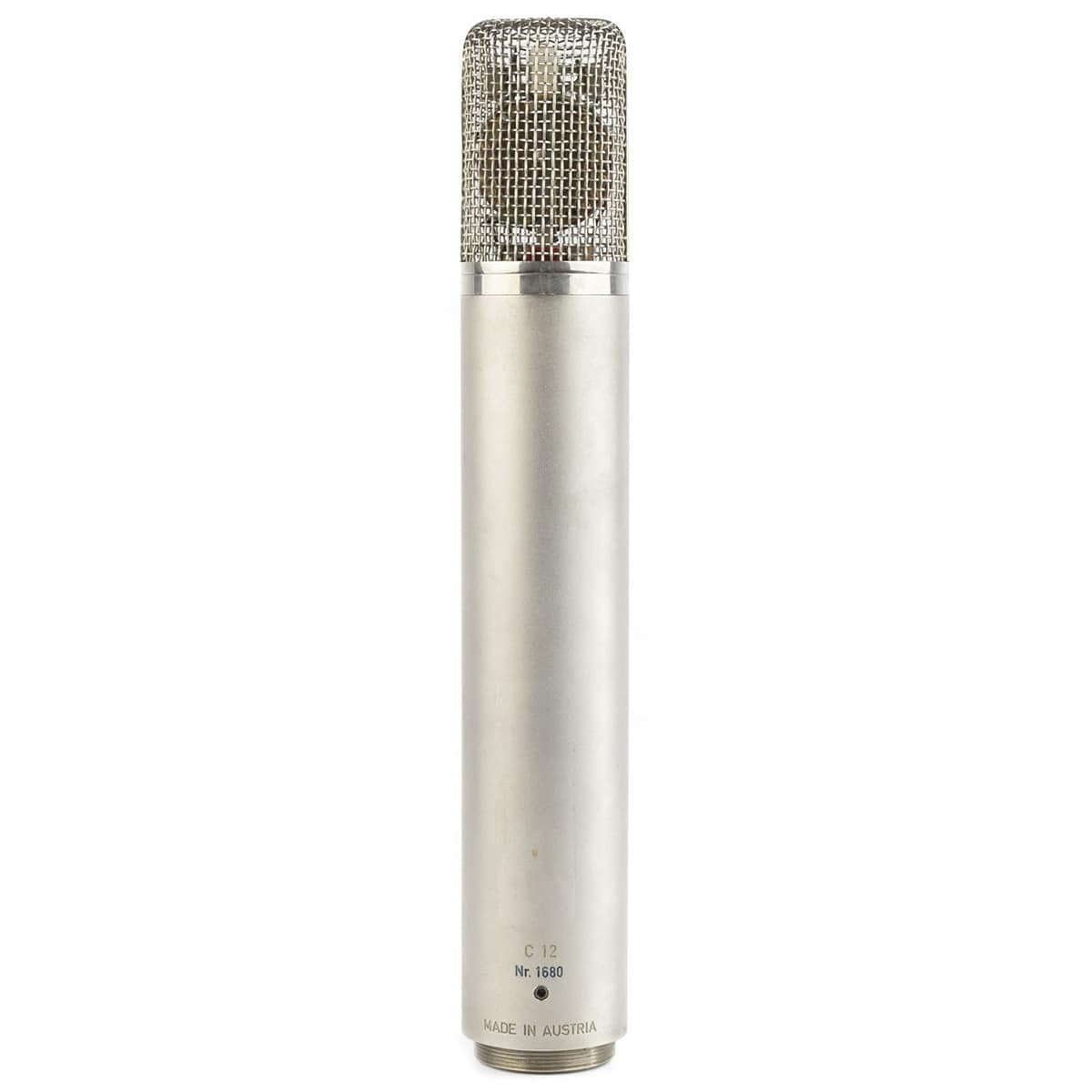 The outsider! The AKG C12 tube microphone has become a legend in its extremely smooth and pleasant frequency response. Often used for recording acoustic instruments but also vocals.
Widely used in Pop Music, the voice sits directly into the mix, as this microphone is so pleasant to listen to. This is the microphone to have in his collection!

Liquid error: product form must be given a product